EST. 2000
Founded in 2000, just shortly after high school, Rino Soave started construction on this first home. From an early beginning, he understood that home ownership was one of greatest assets and makeup of the American household in addition to being key to financial stability. This would eventually lead to Infinity becoming one of the State of Michigan's top privately held home builders. Since our inception, Infinity has built over 2,500 single & multi-family homes throughout Southeastern Michigan. Now, nearly 23 years later, since closing on our first home, we have grown to become a fully diversified real estate development company that specializes in single and multi-family home building, land development, land & real estate acquisitions, residential and commercial leasing, property management of company owned properties and property management.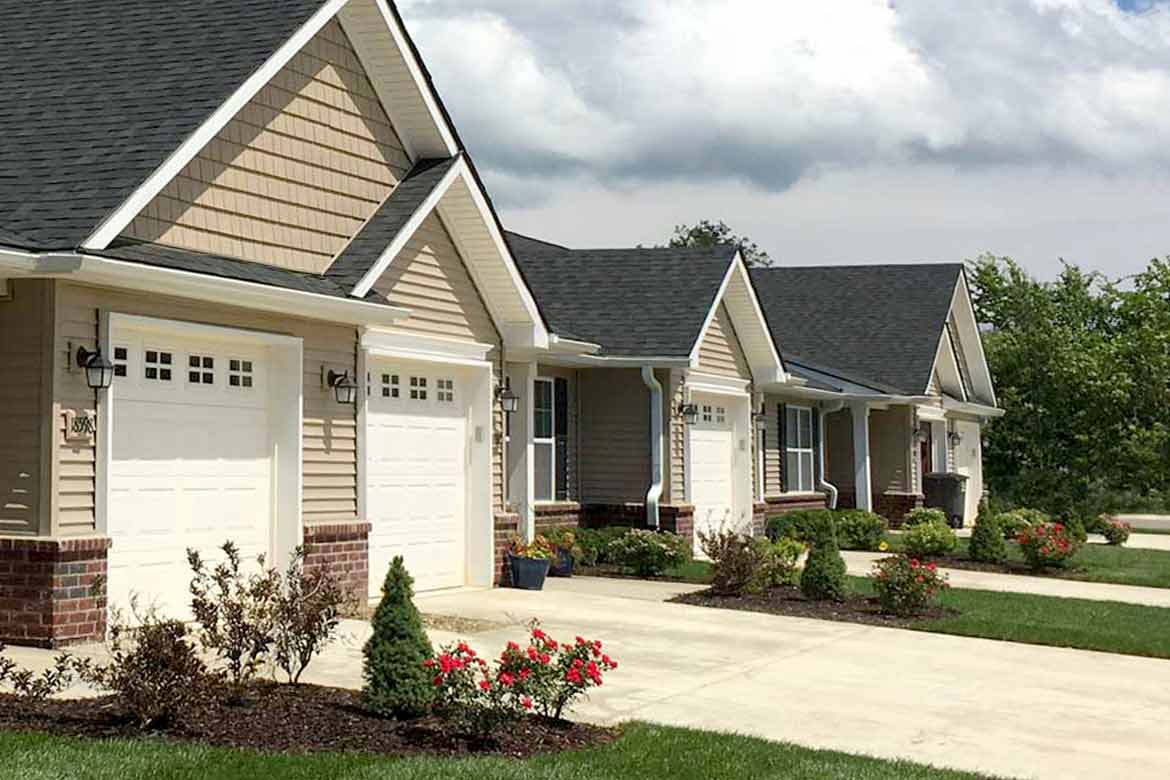 The company was founded on the core principles of developing and establishing a solid reputation for providing not only affordability in the homes that we build but level of quality and customer service that we feel proud of that delivers a product that is a lasting investment to our customers. Our neighborhoods are developed in communities that offer convenient access to all major expressways throughout southeastern Michigan for business and leisure travel, are conveniently located to major shopping destinations and are positioned within reputable school districts. We have developed a reputation and our recipe for success by offering our customers uniquely designed homes that cater to their lifestyle, while still including standard features and amenities that are typically major upgrades with other new home builders all at a price that buyers feel is still affordable.
Backed by an aggressive but financially conservative business approach, we are a fully diversified development company that has the ability to transform a large tract of land from the infancy phases of the initial land acquisition, design stages, through state and local government entitlements, through land development, sales and marketing and final home building construction processes. Our current inventory of fully improved and unimproved homesites in addition to several hundred acres of land throughout southeastern Michigan under our current ownership positions us to continue to be an industry leader in our marketplace for years to come.
Our mission is simple. To be able to provide one of life's major necessities, housing, for everyone in an affordable, efficient and quality manner. We strive to create a core reputation by providing a positive social impact in the communities we work in and serve. Infinity operates based on its core values and culture of entrepreneurialism based off of strong work ethic to challenge oneself to make sure you are better off today than you were yesterday.
It is our promise to our customer to build a trusting relationship that meets your expectations on all aspects. We are very responsive to constructive feedback and want to hear from you, our client, throughout the process to make sure that your new home building experience is a positive one.